Regulated investing
Investing has become a necessity with the demand that  life brings. Not every investor has acquired the skill or has an in depth understanding of the market for self investing. Using qualified and accredited advisors and providers ensures the safety and security of your investment.
This option offers bespoke investing products with billions of rands managed on behalf of both private and institutional clients. The asset management firm was established 25 years ago with a rock solid reputation as part of the top 20 performers out of over 1500 in South Africa.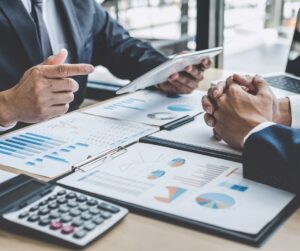 Investor profile
This option is suited for investors that want to deposit R100 000 or more.
Capital is transferred to fully regulated funds with wealth management specialists that carry out local and international investing. Let the experts handle your investment with minimized cost while taking care of growth.
Reach out to receive a bespoke investment plan
Please complete the short form for a call back request from an investment specialist.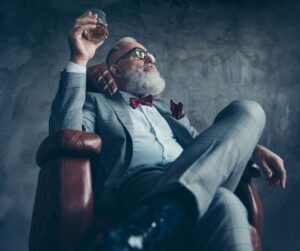 Self investing
Self investing with full control is an exciting path for many. It is a way of self empowering and builds the foundations for a prosperous future.
Learn to trade the forex and stock market using price action. Price action is widely used by investors and fund managers to trade the 6.6 trillion dollar a day markets.
Investor profile
This option is suited for investors that want to complete a private online trading course.
An minimum trading capital of R25 000 is ideal for private investors. The funds are invested into a trading account in your own name for margin trading. Please click on the button below to be directed to a partner website for more information.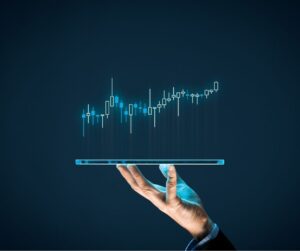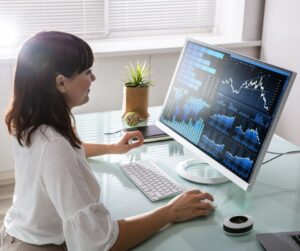 Trade with an institutional broker
Trading with an institutional broker allows you to trade at an absolute minimum cost with the best executions and other trading conditions. There is no b-booking or dealer desk trading against you.
You will be connected to some of the best liquidity providers in the world like JP Morgan and Saxo Bank.
Investor profile
The minimum trading capital of $10 000 is required to open a trading account. The broker is regulated by the Swedish FSA and offers deep liquidity. There a a choice of three trading platforms available.