International money transfer specialists
Bank beating rates
We save our clients up to 50% of the cost when compared to the bank rates. Transferring funds in and out of the country with us as your partner ensures a personalized service and complete transparency.
A professional team is standing by to assist with a variety of solutions with proven efficacy to help you prosper.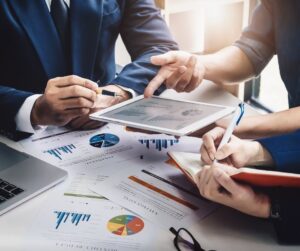 Personal forex services
Our exchange rates make your money go further. Named accounts keep you in control. Signing up is simple and secure. Our promise is transparency and quality service. With us there are no hidden fees or commissions.
Expats living abroad
Foreign Investment
Non-residents in SA
Leaving or returning to SA
Offshore bank accounts
Financial Emigration
Financial emigration
A team of experts in taxation and foreign exchange is ready to assist with the administrative complex processes involved in financial emigration. All the bureaucracy around approvals, tax clearance and opening a blocked account to transfer your money out of South Africa.
Save More
Bank-beating exchange rates
Maximize your funds
Cutting Through The Red Tape
We handle all  the paperwork
Tax clearance or Reserve Bank approval 
International specialist assistance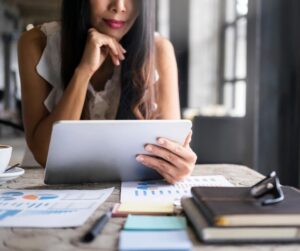 Send money offshore
Save Time
Our direct banking relationships
Quickens the process!
Maximise Your Investment
We follow the market
Giving you better exchange rates
Leave It All To Us
Less headache & paperwork
Simple & faster transactions
Business
Whether you are importing or exporting we want to simplify the world of foreign exchange for you. Placing a market order, buying forward cover, we know these processes can be overwhelming and costly if done incorrectly. This is where we add real value to your business, leaving you to concentrate on what you do best.
Risk Management
Import / Export
International Payments
Trade Finance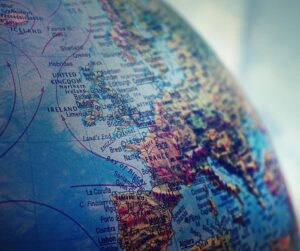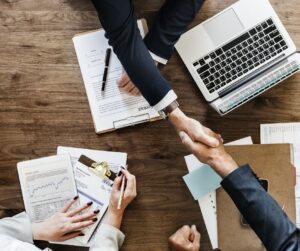 Import export
It's About Your Bottom Line
We offer the best exchange rates
You save on every transaction
Convenience
Concentrate on what you do best
We'll do the rest
Services we offer:
Forward exchange contracts
Market Orders & Target rates
International Payments
Trade Finance & working capital
Treasury sales and structuring
For simple cross-border trade related payments to sophisticated hedging solutions. We can help with all foreign exchange and treasury requirements.
Direct dealing with a dedicated team
>> Forex, Forex derivatives, Money market
Competitive exchange rates
Active currency management value add
Low service and TT fees
Cross border payment facilitation
Foreign currency accounts
Online trading and payment platforms
Dedicated offshore payment consultant
Order management system
Daily market commentary
Dedicated exchange control team to assist with SARB queries and requirements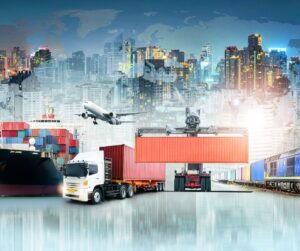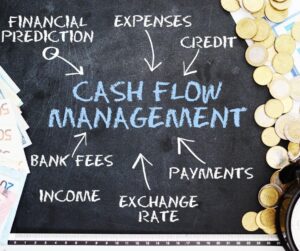 Please complete the short form to request registration information.